A Little Night Music
November 13, 2008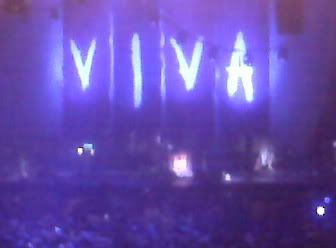 If you haven't been following my Tweets, you might not know what I was up to Tuesday night.
Did you know Coldplay's Viva la Vida holds the record for the most (legal) downloads of any album?
- Courtesy of Ideal Bite
Did you know what Chris Martin's great-great-grandfather invented Daylight Savings Time?
We spotted this guy engaging in some seriously awesome parenting.
Does this guy win Dad of the Year award for taking his baby to a Coldplay show, or what?
Too bad this didn't happen.

Oh, well. There's always next time.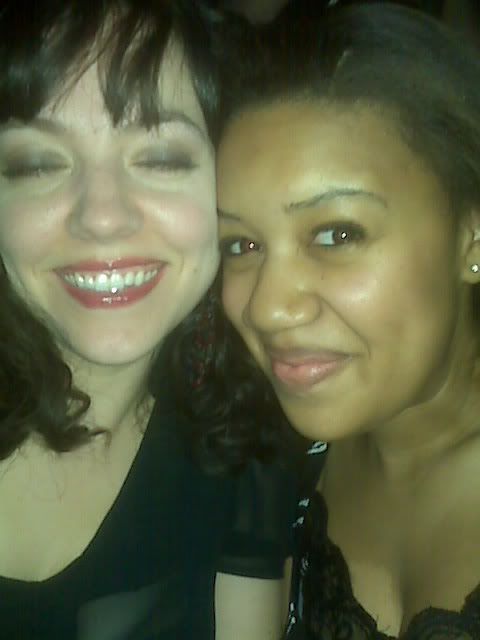 A good time was had by all.
(I'm a little flash phobic and my eyes are closed in all the pics.)
More Posts By Carrie:
Comments