Interview with Kelly of The Holistic Option
December 8, 2008
If you're new here, you may want to subscribe to my RSS feed. Thanks for visiting!
Kelly Campbell is the President and Founder of The Holistic Option, Inc., a podcaster and green social entrepreneur. I asked her to answer some questions about her business for my readers.
Be sure to check out her site and tell her Carrie sent you.
You might especially be interested in the search function on her site that helps you find a holistic health practitioner.
Please tell us more about The Holistic Option and what it's all about.
TheHolisticOption.com is the central resource for reliable information on holistic health and wellness. Much like WebMD — but for holistic health and wellness — the site offers a directory of screened practitioners across the country, schools, natural remedies, discussion forums, featured articles, videos, blogs, and the latest news in health and nutrition.
We also produce the very popular, 'Holistic Health & Wellness', one of the Top 100 podcast shows in Alternative Health on iTunes.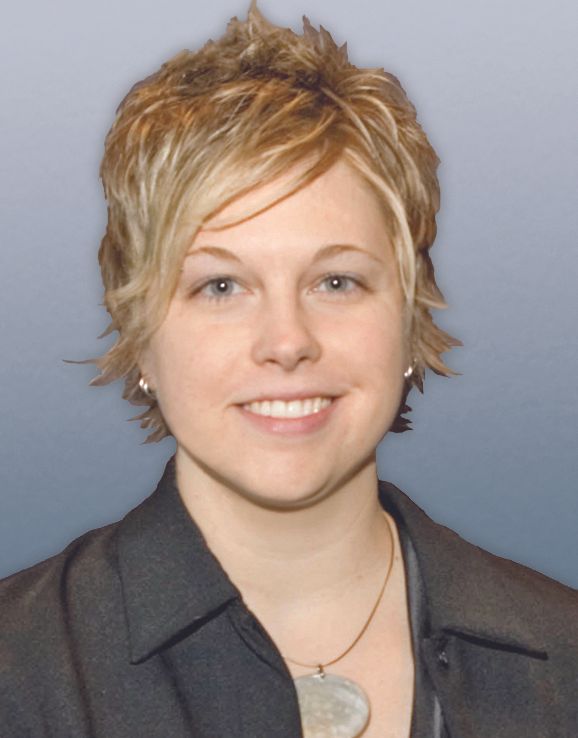 What makes The Holistic Option different from other natural health websites?
Aside from the vast array of information we provide as a comprehensive resource, the main difference is that the practitioners listed on our website have been fully vetted by our professional, volunteer Advisory Board.
No other natural health website on the Internet screens their practitioners, one-by-one, prior to posting their profiles online.
So, you know that the professionals, as well as the information, listed on TheHolisticOption.com is credible and reliable.
Why is it so important that parents take an active role in raising their children with holistic health principles?
Parents shape the way their children understand what a healthy lifestyle consists of. Both consciously and subconsciously, we learn about nutrition, fitness and well-being from our parents.
So, when parents take an active role in teaching their children about natural health, whole foods, and green living, it creates a more informed generation — one that doesn't have to worry about a dual epidemic of obesity and diabetes; lives in a healthier, more harmonious environment; and can then pass their own education and experience down to the next generation in order to drastically improve 'quality of life' for everyone.
Thanks for sharing such a great resource with us Kelly.
More Posts By Carrie:
Comments